SWEATY ENDORPHINS - a good mood High Intensity Choreo // Dance
May 11, 2022
158.3K Views
7.3K Likes
Unmotivated? Just start with this video & see how you feel afterwards! ?? Wanna bet that you will be smiling and FILLED with endorphins? :) / Werbung
Endorphins = Happy Hormones
No time for sadness or grumpiness today - let's rain those endorphins on you!
When I showed you Spoilers in my Insta Story at midnight, I got tons of "shit it's nighttime, but I'm so pumped to do this right now" messages. Haha that's exactly what I wished to achieve!
I have to admit - I'm proud of this routine :D I even got Dennis to watch my performance during filming. Normally, he prefers to check his phone :D I think…
- the songs are first claaaasss. Plus, it's easy to sing along!
- it gets me in a suuuper duper good mood. I start to smile latest at the 2nd song.
- it's intense. Not an easy peasy lemon squeeze Dance Workout - but a combo of HIIT + hip shakes that makes you breathe hard. But WOAH that feels good.
Apart from the good mood & I can also guarantee a serious number of burned calories here.
I burned about 80kcal in those 10min.
Depending on your height, weight and fitness level, it may differ from 80-120kcal.
I am Pamela, 24, and I live with my family in Karlsruhe. During school I started posting selfies and photos of my sports and food on Instagram. As a result, a lot of incredible things happened in the last few years - and my family is always with me.
For the past 8 years I have consistently shared my life with you. We have grown together, become more mature and have definitely learned a lot. In the meantime, my community has grown to over 15 million followers, around 5 million of them in China. We are also fitter than ever - especially thanks to the YouTube videos! A sweaty side fact: this year our workouts have already been done 480 MILLION times - that was a sporty quarantine! But no matter how many followers there are, I consider myself incredibly lucky that somewhere in this world people do gymnastics with me, find my recipes delicious and feel motivated to lead a healthier life.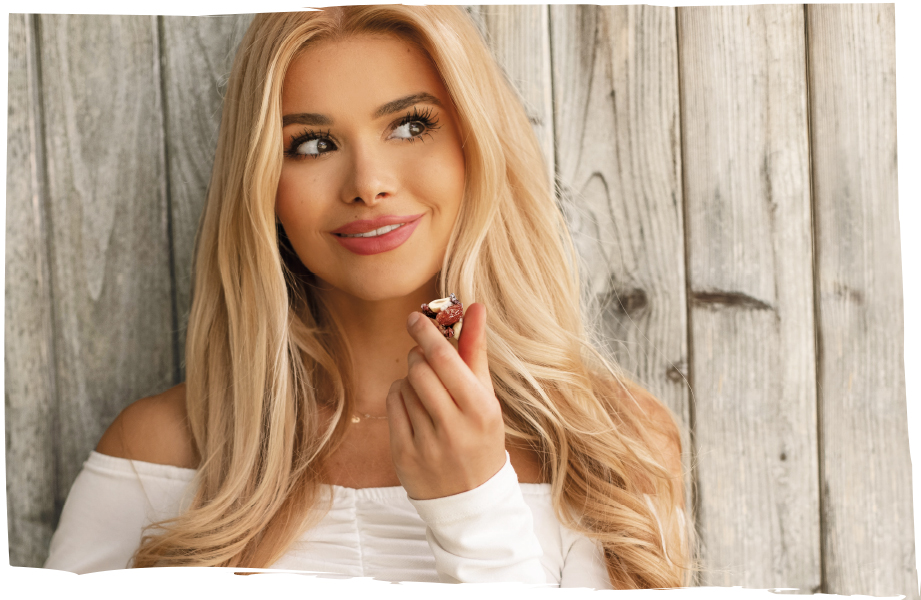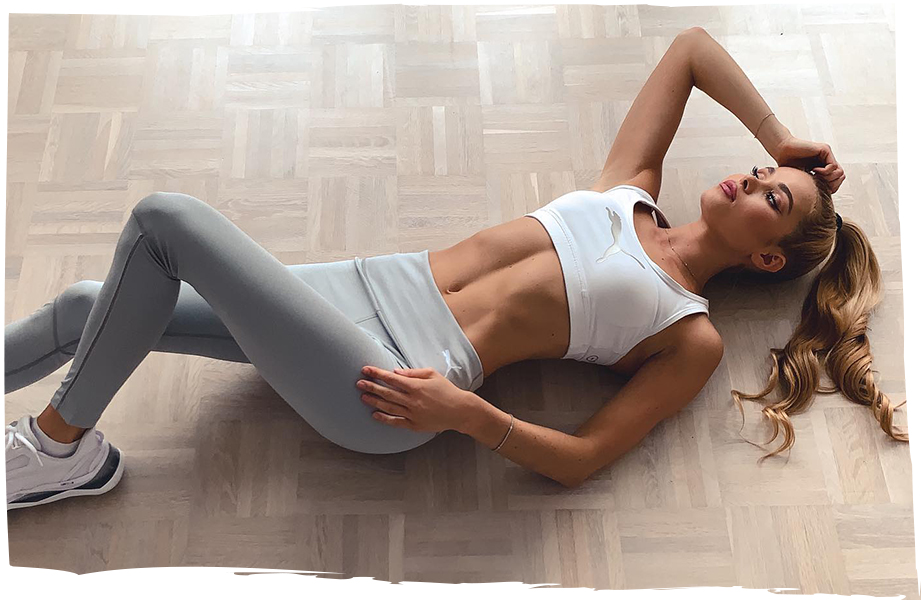 Bestselling author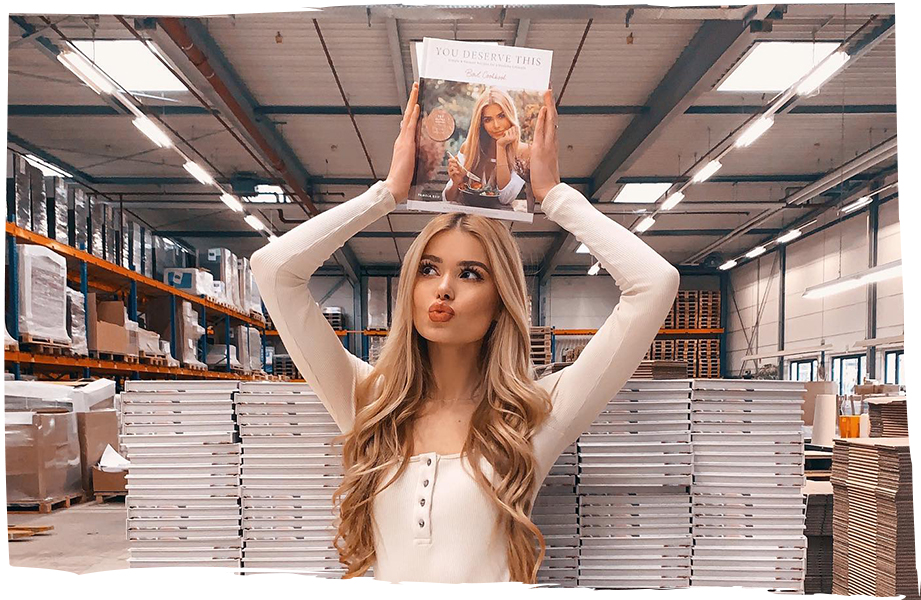 I am particularly proud of that. My first cookbook! At the beginning I didn't trust myself to start this monster project … "I'm not a trained cook" I always said. But my little baby became the number 1 national bestseller in Germany – for several weeks! I'm so excited about all your lovely messages, pictures of YOUR bowls and the feedback that you've learned so much about nutrition. Our bodies only deserve the best, including when it comes to food.
Founder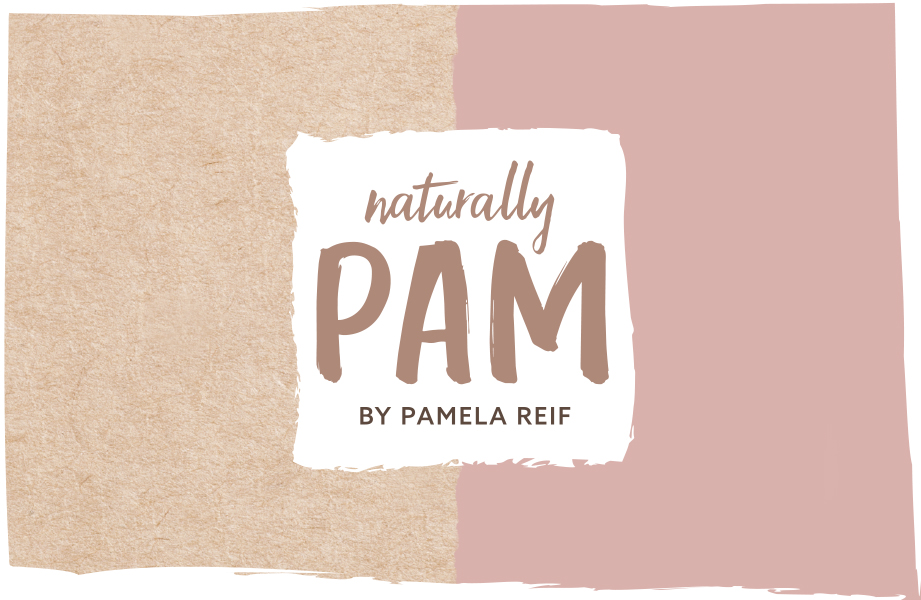 I'm ending this year with another dream come true. My first own food brand. No cooking instructions, nothing digital. Real products that you hold in your hand & hopefully eat with a lot of pleasure. Naturally Pam embodies everything that is important to me: natural organic ingredients, packaged in materials that are as sustainable as possible. No flavor enhancers, artificial flavors, colors or E numbers. And: no cane sugar or chemical sweeteners! Perfect for a fit and conscious lifestyle. The future will be so delicious, you can't even imagine what I've prepared!